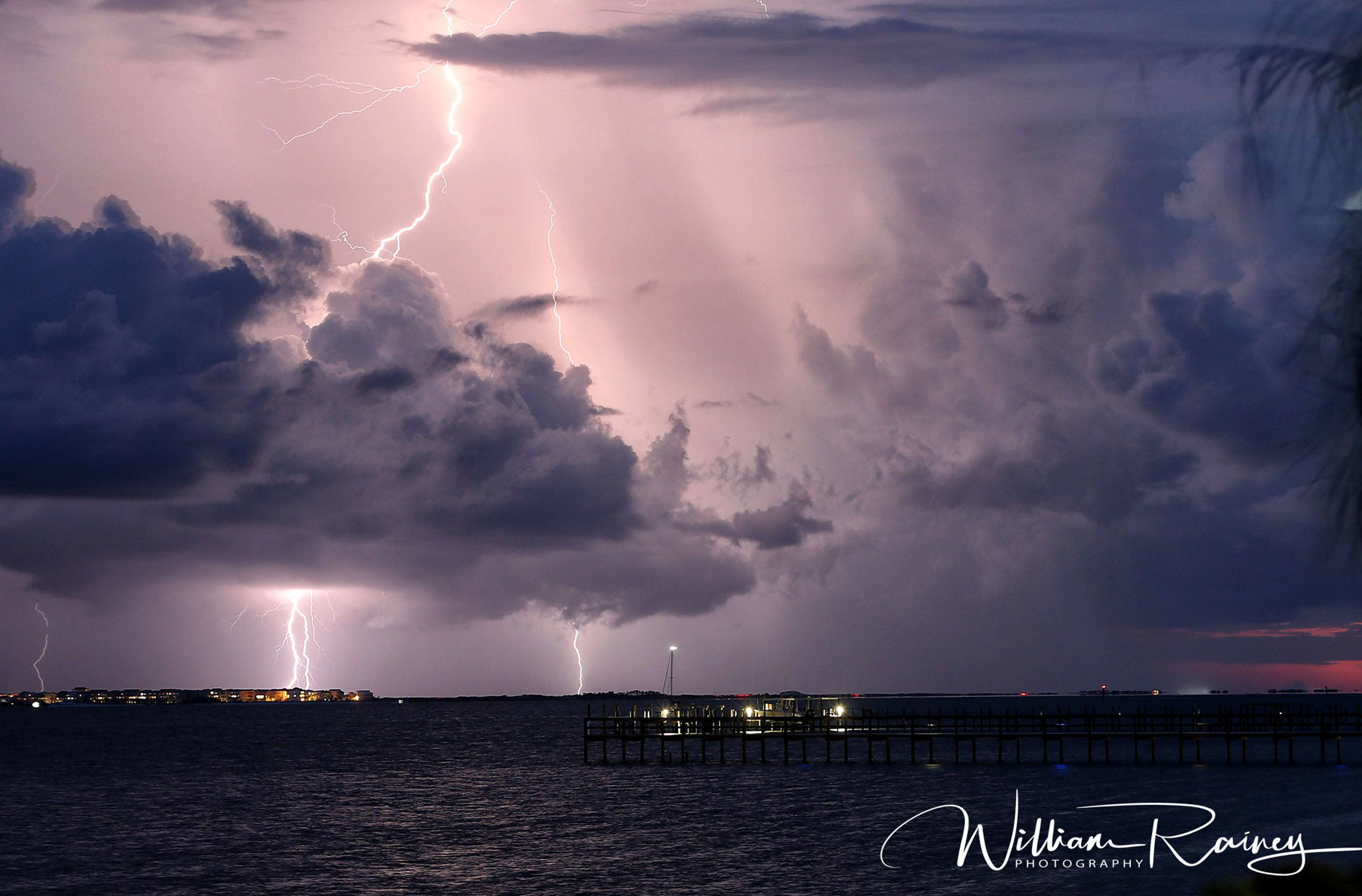 Save this photo to your computer or mobile and use as a desktop background image.  You are welcome to share this with friends and family.  Please just mention you found it here at williamraineyphotography.com.  Thanks!!
Interested in getting a print of this to place in your home or office?  Click Here to buy a copy.
Subscribe to my newsletter for more to come!